December 24
Celebrate Christmas at Calvary with one of our seven candlelight services in Boulder and Erie!
LEARN MORE
December 14
Come get in the Christmas spirit at Straight Outta Bethlehem, a kids musical! Bring the whole family!
LEARN MORE
January 12
New at Calvary? Our staff would love to meet you and share more about Calvary and ways to connect.
SIGN UP
December 20
Men, join us for an epic night at the theater to watch the last episode of the Star Wars saga!
DETAILS
February 8, 2020
Join other women at the Erie campus for a fun-filled day as we discuss ways to refresh, connect, and pour out to others.
LEARN MORE + REGISTER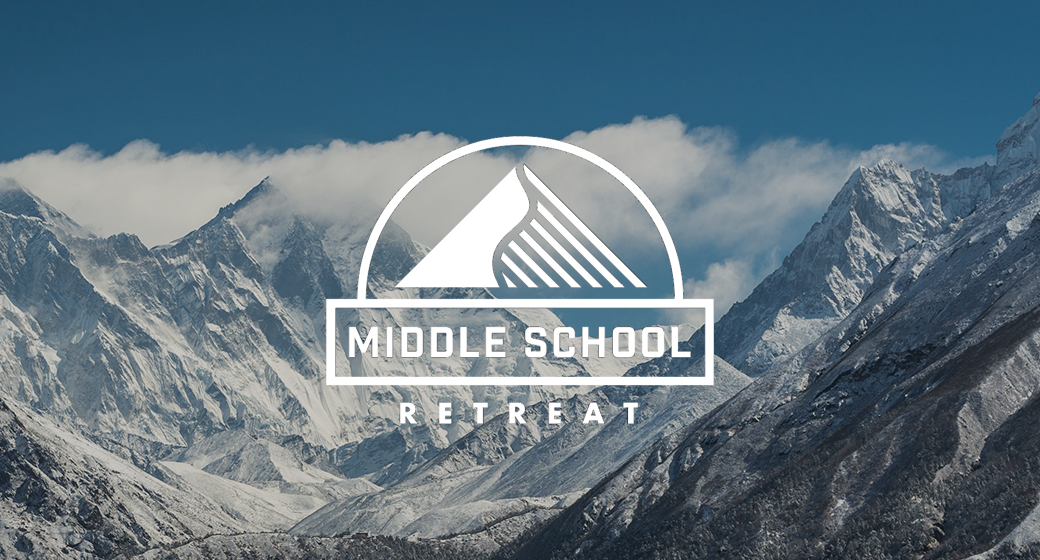 Men's Advance
March 6-8, 2020
Save the date for a weekend at Trail West Young Life Camp (Buena Vista). Pastors Tom and Thomas will lead us through the book of James. Registration opens on January 5.
Pack a shoebox with gifts and necessities this Christmas and impact the life of a child.
LEARN MORE